behind the scenes at eyechain
We are a group of passionate people that have the same target. Our goal is to shift your business to a next level where the world is going and reserve a front seat for you and your business in the digital world.
A team of digital lovers that develops and designs software applications to provide solutions that meet the requirement of your business.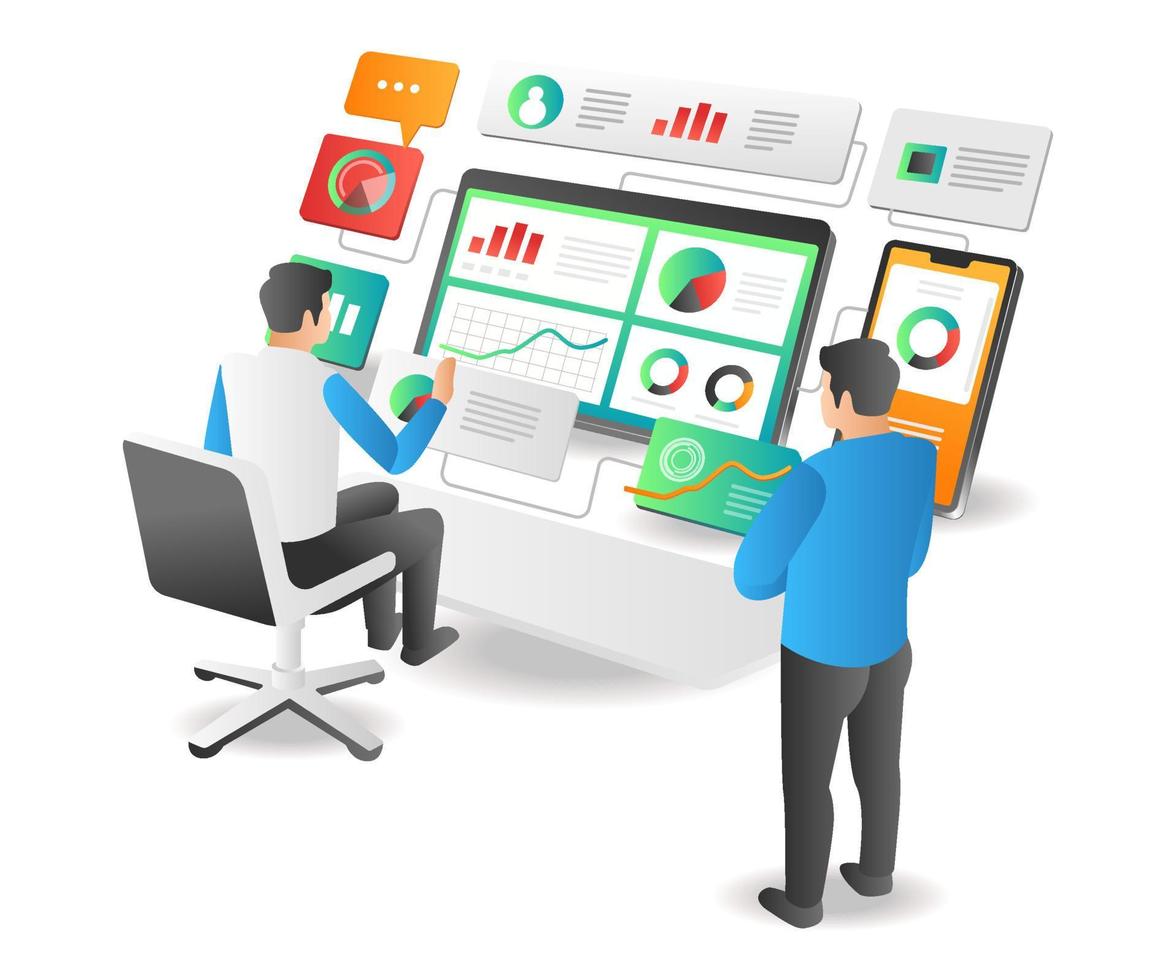 Nothing stops us from achieving our goals. Your success is our mission, and our vision is to grow together. 
The more we explore the more we realize how little we really know. We love to explore new technologies and challenges.
We do it by progressing gradually from one stage to the next. We don't rush things, we take it step by step.
We don't complicate things, we guide you through a simple process that covers your business needs from A to Z.
We Believe In Hard Work & In Dedication
Whether you need a web-application, blog, or an e-commerce website, you are in the right place.
Not only we develop and design software application, but also we do your branding and identity from scratch
We provide more and more services for you…
Come, let's have a look.
The Faces Behind our Success
We Couldn't Do It Without Them
Bayan z.D.
Partner | Art Director
Nader J.
Graphic Designer
Cynthia K.
Content Creator
Jessy H.
Video Animator | Editor
Yousra B.
Digital Marketing Specialist
Jad N.D
Photographer | Videographer
Their success is our success
Do you want to grow your business?